Ever wonder how EVERY song on the radio is at the same volume when your home recordings sound "weak and flat?"

Well it's no secret that every major label release is MASTERED. Some of us "poor folk"lol, skip this step but always end up payin for it in the long run! Either its the radio, demo tapes, even merchandise for sales at shows, why would you want your best material sounding weak and light!

We, at Banger Productions offer you a remedy for your "weak soundblues"


*****Specializing in SMALL ORDERS*****
BANGER POST PRODUCTION PLANT

A touch of Banger's post production can:
* raise the overall level
* even out song levels and EQ songs for cohesion
* Correct minor mix deficencies with equalization
* Enhance flow by changing the space between tracks
* Lower tape hiss and optimize levels!

Other Banger Production Services
* Insert design and Printing * limited orders
* Cover design and Printing * you provide picture
* Tape/Vinyl to C.D. transfer
* Flyers
* Cards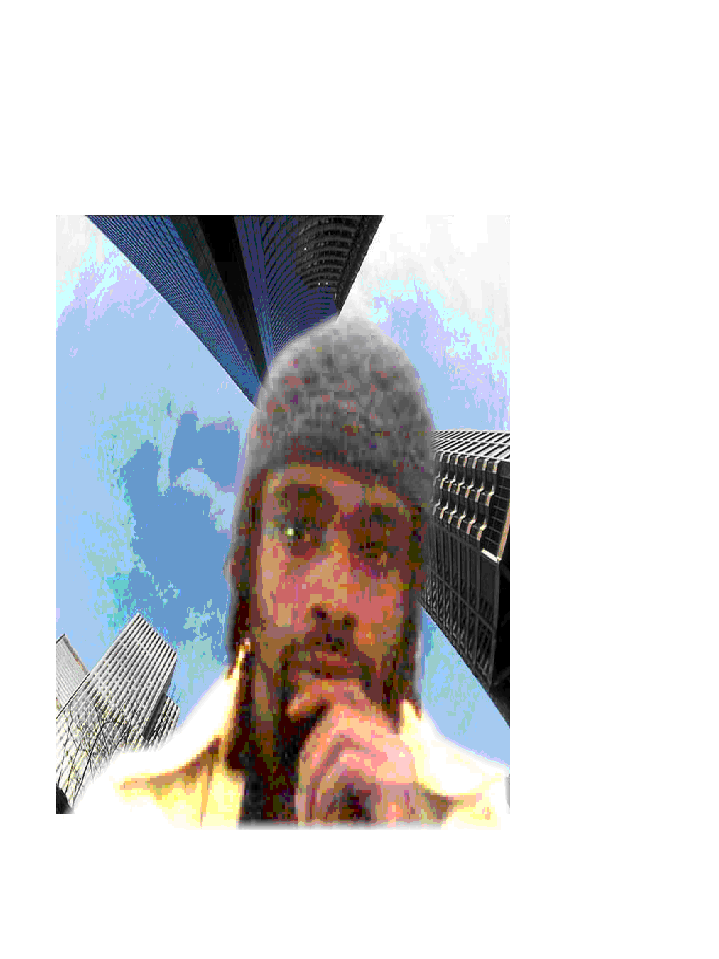 Owner and Founder
Krane Banger